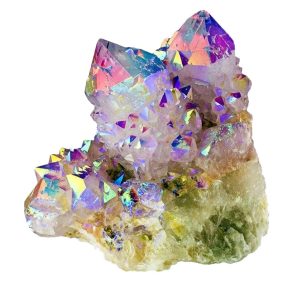 Using Coante
Coante will not only produce products suitable for indoor applications, but will also cover quartz-based, composite plates and quartz luminosity.
Coante products have uniform visuals, no dimensional deviation. It removes all boundaries in the consumer's mind and provides usability advantage in every area needed
It is used in all areas where natural stone can be used. It is very easy to clean and can be cleaned with daily cleaning materials. Since it is a design product, it renews itself continuously. Suitable for both floor and bench applications. Does not require periodic maintenance and polishing.